Garden of Hope of Central Texas provides only Emergency Care Services. Short-term child care is provided to children who, at admission, are in an emergency situation constituting an immediate danger to the physical health or safety of the child. Children admitted for emergency care services come to us from all over the State, although we work closely with the local community to try to keep children near home whenever possible. The setting includes 12+ bedrooms, multiple resident baths with state of the art amenities including activity area, fitness space, nurses office, and dining area  along with an array of activities to keep children active and engaged. We offer educational services to meet the needs of all of the children we provide services for. We accept ages birth to 17.
Please contact the Executive Director Wilfredo Ocasio for consideration of placement at a Garden of Hope facility.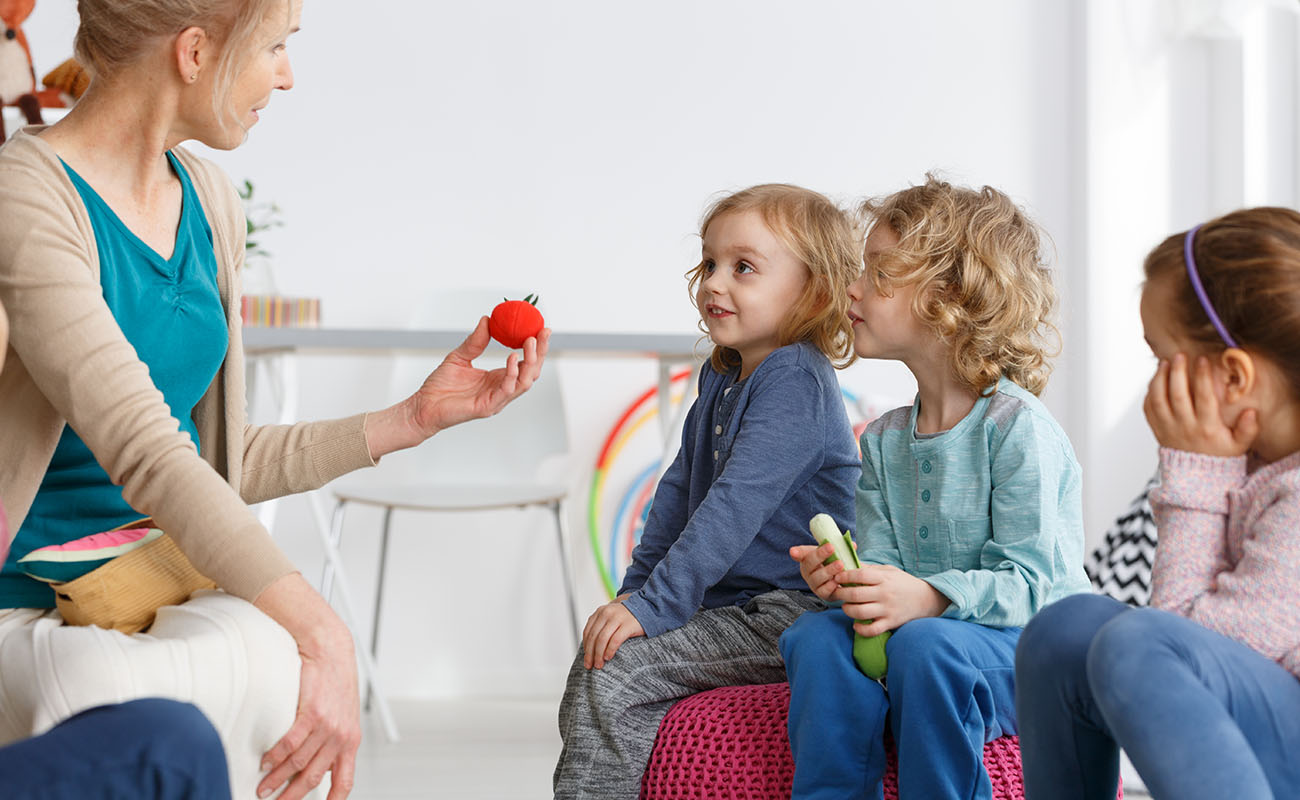 Safe, Caring Place for Children
Our mission at Garden of Hope of Central Texas is to provide a safe, caring place for children entering the foster care system.
2.8 acres with camping grounds, cottage, fort, tables, and fire pits. Also 4,100 square feet of living area with spacious bedrooms and kitchen.