The Garden of Hope campus at Parrie Haynes consists of multiple cottage style homes, residential homes and freestanding office buildings and recreational centers. The cottages and homes are of varied size and varied indoor area layout. There are also multiple designated outdoor play and a large multi-purpose play area of level lawn space suitable for football, soccer and other lawn sports/games. The play areas are designed to easily separate younger and older children to improve supervision and safety. A half-court basketball court along with a large covered pavilion serve as additional play areas. A fully fenced and securely gated Olympic size pool is available for use during season in accordance with Licensing Standards and agency rules. Garden areas are planned with a variety of annual and perennial plants to coincide with the indigenous flora found in Central Texas. Lighted pathways meander throughout the campus while children move from one activity area to another and also lead to the central cafeteria from where a panoramic view of the ranch and surrounding Texas Hill Country is visible from its elevated perch above the pavilion. We believe the ranch is a wonderful place for children to begin the healing process from the trauma they have suffered. It provides a safe harbor for children with experienced and dedicated at the helm to guide their course from the time of admission up until their departure. Since our inception, GOH has placed a strong focus on keeping sibling groups together when removed from their biological homes. We maintain that commitment to children and to the Department. Many of the facilities at the ranch meet ADA requirements and are therefore appropriate for children who may have some special needs, or have some other needs that often prevent sibling groups from remaining together when removed from their biological home.
Please contact the Executive Director Wilfredo Ocasio for consideration of placement at a Garden of Hope facility.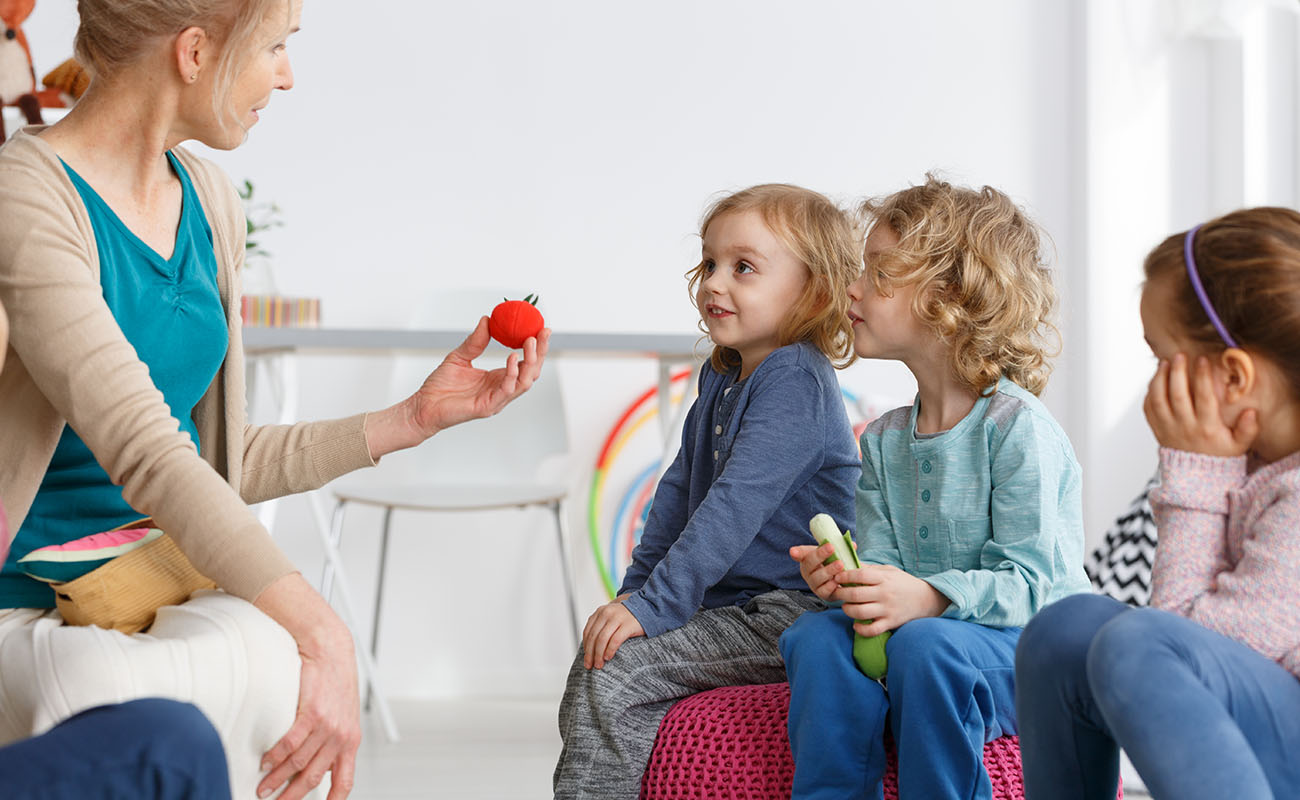 Safe, Caring Place for Children
Our mission at Garden of Hope of Central Texas is to provide a safe, caring place for children entering the foster care system.
2.8 acres with camping grounds, cottage, fort, tables, and fire pits. Also 4,100 square feet of living area with spacious bedrooms and kitchen.